Earlier today the Detroit Pistons released a ticket pass, which they refer to as the "Motor City Pass", but what exactly is it? The motor city pass is an $89 per month subscription package, which gets you into 8 included games, let's break down what all of this means.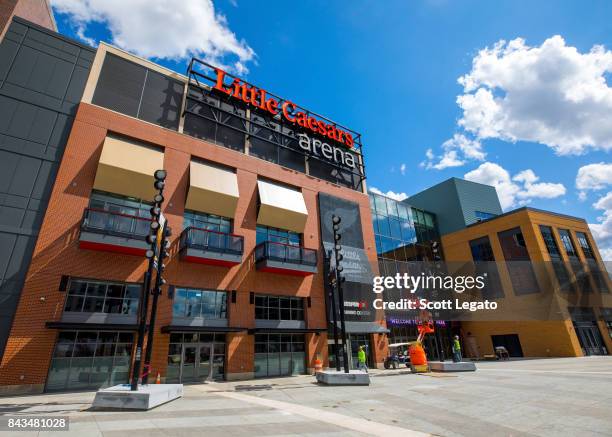 So for $89 a month you will get yourself into 8 games per month and pay just over $11 per game. Here's the break down: you get what you pay for, $11 a game is cheap, and what that means is most likely you will not have great seats, you can expect to sit in the upper bowl every game, but if you're a person who just enjoys being at a game this is for you.
The bad aspect would be the Pistons pick the games you get access to, it's not a pick and choose where you can attend just the games you want. For example, one marquee game not included in the package is March 22nd against the Los Angeles Lakers. If you want to see stars LeBron James and Anthony Davis, you will need to purchase those tickets separately.
Overall this is a pretty good deal, say the Pistons are really going off and winning games, you are going to still only be paying just over $11 a game. Another downside, however, is the parking. Parking is not included and parking garages in Detroit are insane; usually you will spend a minimum of $35 for parking, so you can't forget to factor that in when accounting for your budget. $35 x 8 games a month and you're looking at about $280 a month just for parking. Also don't forget to factor in the prices of concessions in Little Caesars Arena, which won't be cheap either.
Detroit Sports Nation, how do you guys feel about this ticket package? Is it too cheap? Too expensive? Do you think parking should be included?
Find more information here!