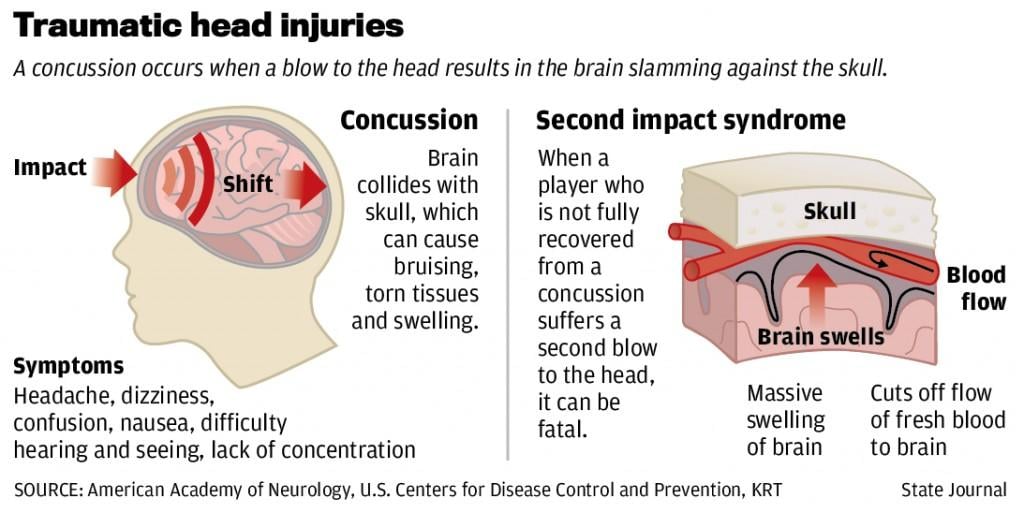 Concussions are a major issue facing sports today and the National Football League has faced much of the criticism regarding player safety. The league has addressed the issue head on by launching a new player safety initiative. Many players have come forward expressing concern about concussions and long-term health effects including Detroit Lions players Golden Tate and DeAndre Levy. Other players, like T.J. Lang of the Green Bay Packers, have accepted concussions as a "price you have to pay" to participate in football. Former Detroit defensive back Rashean Mathis has retired from professional football, but, is so concerned about concussions he has decided to donate his brain to science for research after his death. Detroit Sports Nation has joined the chorus of media outlets editorializing on the relationship between revenue and player safety as well as calling for rule changes to make the game safer for participants.
It's important to make decisions and formulate opinions based upon quality information. To that end, we sought professional help. We asked two medical professionals to help shed some light on exactly what the game of football is facing regarding concussions and player safety. We will be presenting a series of three articles breaking down some important information not only defining concussions, but, learning about treatment, prevention, and the future of sports.
Click the next slide to learn more about our experts Dr. Jon Lieff and Dr. Elizabeth Sandel.