The Big Picture Ep. #6: Evaluating Michigan Basketball Draft Departures, Possible Emoni Bates Fit
Visit Channel:
With both Moussa Diabate and Caleb Houstan remaining in the NBA Draft, Paul and Matt break down their decisions and how they'll impact Michigan Basketball's 2022 season. They also touch on Emoni Bates' waning star and whether he could be welcome at Michigan in light of recent events.

▬ Contents of this video  ▬▬▬▬▬▬▬▬▬▬
00:00 - Intro



▬ About Detroit Sports Nation ▬▬▬▬▬▬▬▬▬▬▬▬
https://detroitsportsnation.com

In 2010, Detroit Sports Nation started in the same way many a great night has, in a dimly lit bar over a couple beers.

From that one night, a simple idea to present sports news from a fan's perspective was hashed out over a table of beer and peanuts to the grand scope of everything that Detroit Sports Nation encompasses today, is mind-blowing.

With a strong focus on local teams, Detroit Sports Nation beat writers are dedicated to bringing everything from breaking news to scores and schedules to the masses. Each member of the DSN Writing Team works tirelessly and in their spare time, they do it out of their love of the game; there is something to say about that.

▬ More Videos  ▬▬▬▬▬▬▬▬▬▬▬▬
Subscribe to @detroitsportsnation: https://bit.ly/3J96gzb
TikTok: https://bit.ly/3jb5nLP

▬ Social Media ▬▬▬▬▬▬▬▬▬▬▬▬▬▬▬

Facebook:  https://www.facebook.com/detroitsportsnation
Instagram: https://www.instagram.com/realdetroitsportsnation/
Twitter: https://twitter.com/detsportsnation

▬ Podcasts ▬▬▬▬▬▬▬▬▬▬▬▬▬▬▬
You can also find this and other episodes at all of your favorite podcasting destinations, just search Detroit Sports Nation. 

Spotify
Audible
Amazon Music
Google Podcasts
Radio Public
Show More
Show Less
Recommended Videos
6:13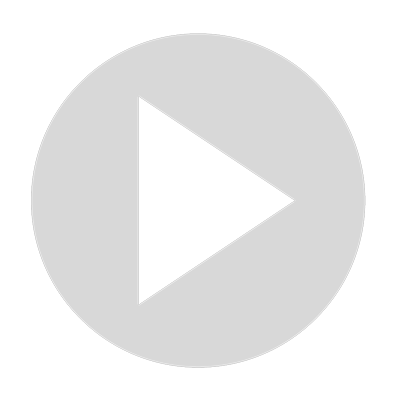 Missed Free Throws, 18 Turnovers Doom Celtics
6 views · Jun 16, 2022
6:13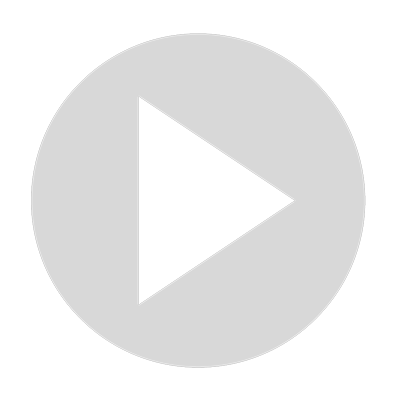 Missed Free Throws, 18 Turnovers Doom Celtics
0 views · Jun 16, 2022
9:52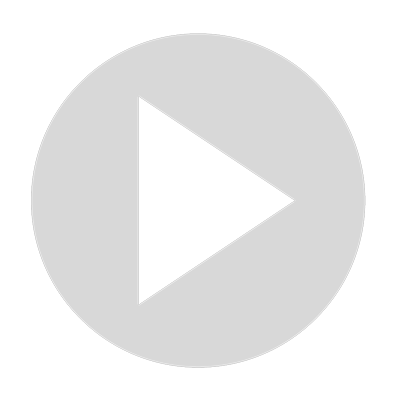 Michigan Wolverines are being hurt by academics
6K views · May 13, 2022
0:11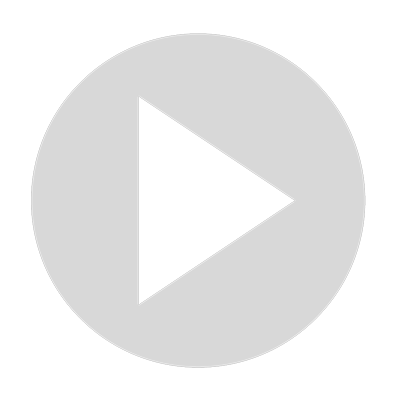 MSU Should be favored
0 views · Sep 21, 2022
10:11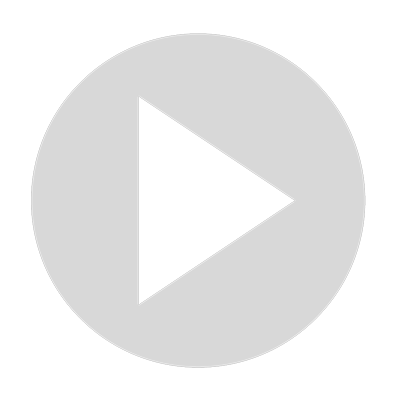 Beyond the Box: Michigan's QB Battle
6K views · Jun 21, 2022
11:32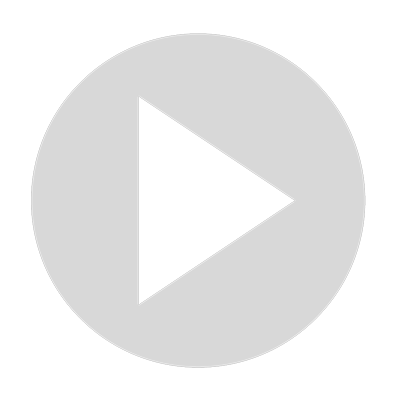 Michigan and Michigan State are sitting pretty in the coaches' poll
69K views · Aug 9, 2022
6:29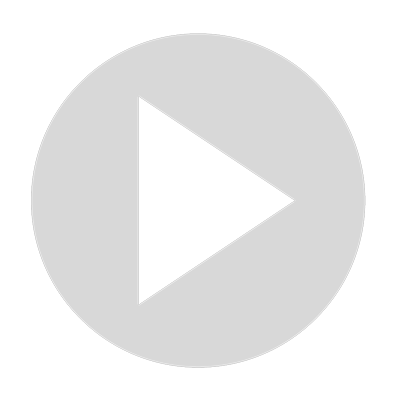 Is Max Christie Making the Right Decision?
6K views · May 25, 2022
7:17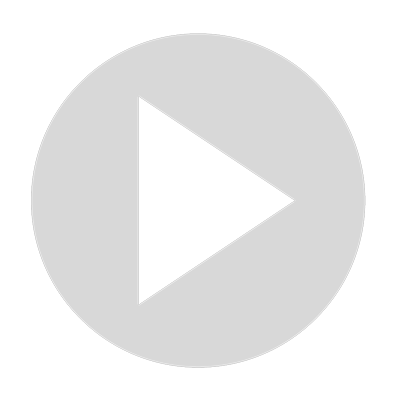 Pistons Draft Board: Jaden Ivey scouting report and player comparisons
39 views · May 20, 2022
8:06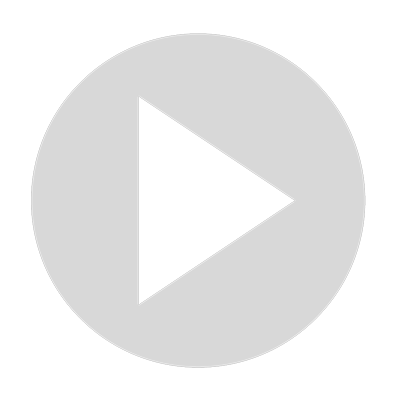 Relax Pistons fans, Troy Weaver's got this
8K views · Jun 22, 2022