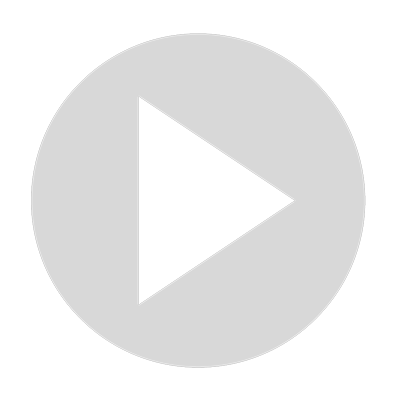 When will Jameson Williams Return?
Visit Channel:
Much has been speculated about Jameson Williams' health and when he will return. Pride or Die joins the speculation. Nick believes the Lions should take it slow and wait rather than put Jameson out there to sop and risk re-injury. David thinks that if Jameson is healthy he will start week 1 and have a great year.



▬ About Detroit Sports Nation ▬▬▬▬▬▬▬▬▬▬▬▬
https://detroitsportsnation.com

In 2010, Detroit Sports Nation started in the same way many a great night has, in a dimly lit bar over a couple beers.

From that one night, where a simple idea to present sports news from a fan's perspective was hashed out over a table of beer and peanuts to the grand scope of everything that Detroit Sports Nation encompasses today, is simply mind-blowing.

With a strong focus on local teams, Detroit Sports Nation beat writers are dedicated to bringing everything from breaking news to scores and schedules to the masses. Each member of the DSN Writing Team works tirelessly and in their spare time, they do it out of their love of the game; there is something to say about that.

▬ More Videos  ▬▬▬▬▬▬▬▬▬▬▬▬
Subscribe to @detroitsportsnation: https://bit.ly/3J96gzb
TikTok: https://bit.ly/3jb5nLP

▬ Social Media ▬▬▬▬▬▬▬▬▬▬▬▬▬▬▬

Facebook:  https://www.facebook.com/detroitsportsnation
Instagram: https://www.instagram.com/realdetroitsportsnation/
Twitter: https://twitter.com/detsportsnation

▬ Podcasts ▬▬▬▬▬▬▬▬▬▬▬▬▬▬▬
You can also find this and other episodes at all of your favorite podcasting destinations, just search up Detroit Sports Nation. 

Spotify
Audible
Amazon Music
Google Podcasts
Radio Public
Show More
Show Less
Recommended Videos
4:33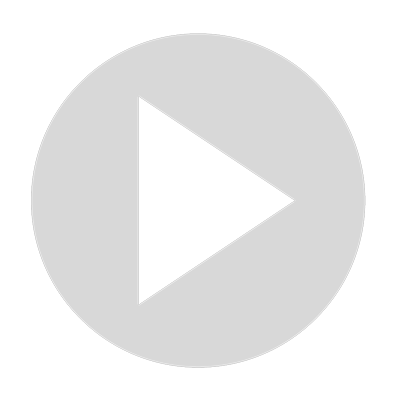 Rookie Season Expectations for Jameson Williams
10 views · May 10, 2022
3:10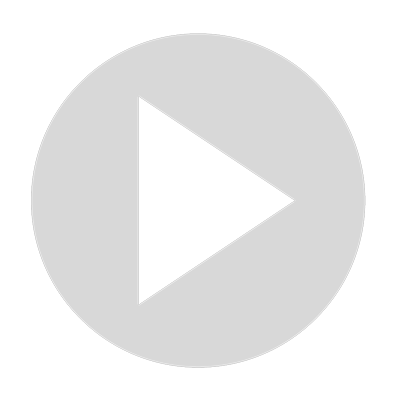 Jameson Williams is a Detroit Lion and we need to root for him
80 views · May 5, 2022
5:08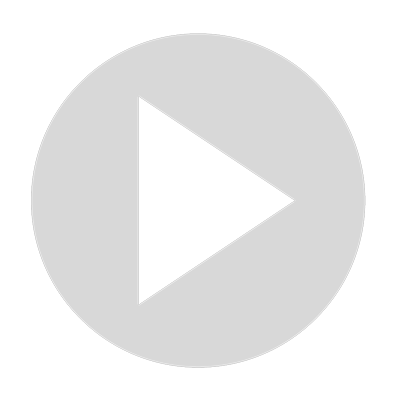 Realistic expectations for Detroit Lions Jameson Williams
4K views · Jun 8, 2022
4:36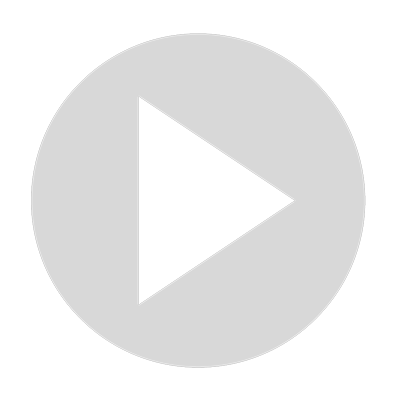 DSN's Fantasy Factory: "Jameson Williams may save your fantasy football season"
78 views · Aug 17, 2022
5:49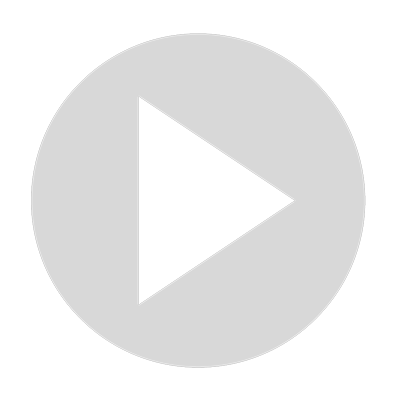 Detroit Lions Offensive Line Injuries Are Becoming Concerning
1K views · Sep 9, 2022
4:28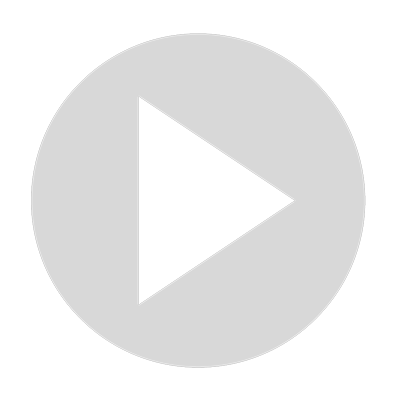 Suh Coming Back to Detroit?
289 views · Jun 27, 2022
6:15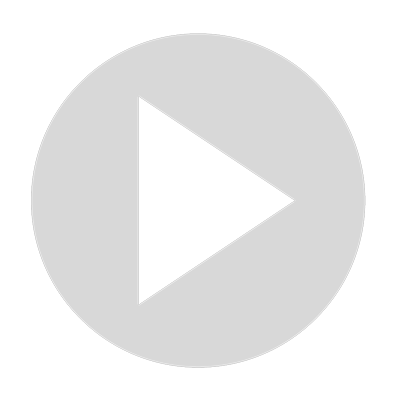 The Detroit Lions pick may show how they feel about Jared Goff
68 views · May 6, 2022
18:47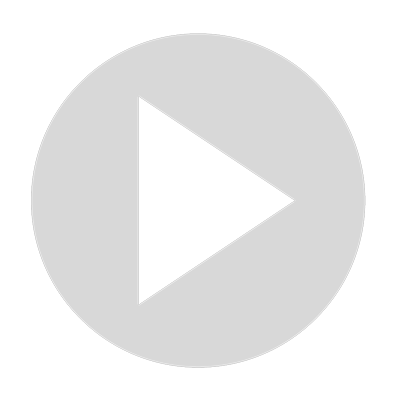 Did the Lions' preseason loss prove they need Mason Rudolph?
1K views · Aug 17, 2022
4:27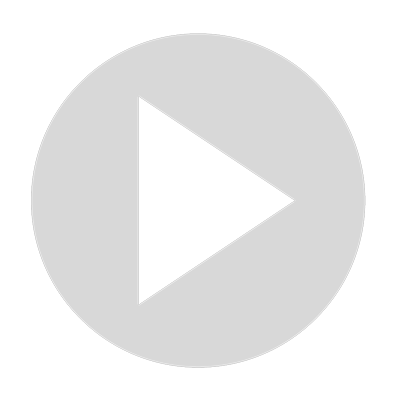 Detroit Lions Rookie mini-camp observations
218 views · May 23, 2022