The Detroit Pistons open their 2019-2020 NBA season Wednesday against the Indiana Pacers, but the Pistons could be without, one of, if not their best player on the team, Blake Griffin.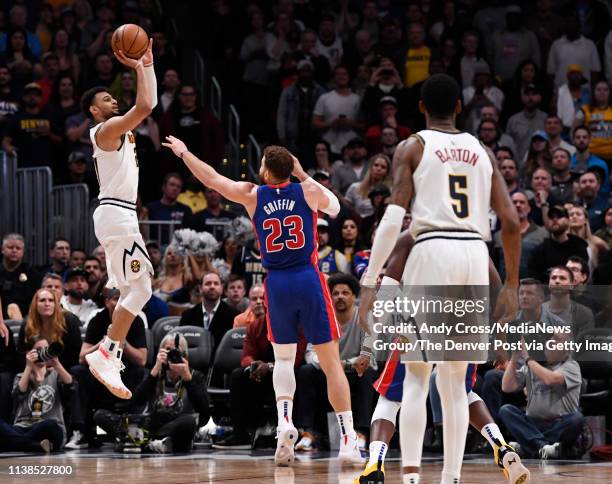 Blake Griffin has been struggling with a hamstring injury for as long as I can remember, and it seems that is still an issue as it was reported just today that Griffin "Still has some hamstring soreness and is considered day-to-day".
#Pistons Dwane Casey says Blake Griffin still has some hamstring soreness and is day-to-day. They'll be conservative with him and he did do part of practice on Monday.

— Rod Beard (@detnewsRodBeard) October 21, 2019
Griffin is a huge part of this Pistons team and is going to be a major part of this team's success. Coming off a season in which he averaged 24.5 PPG, 5.4 AST, 7.5 rebounds, and his second-best 3-point shooting percentage of his career, shooting a .362, from beyond the arch, it's safe to say Griffin was a star on the team. Not having him for opening day would be a huge blow for the Pistons, so let's all hope Griffin continues to progress and is ready for opening day.
Detroit Sports Nation, how much of a factor do you think Blake Griffin will be for the Pistons' success this year?