The Swooshification of the NBA continues.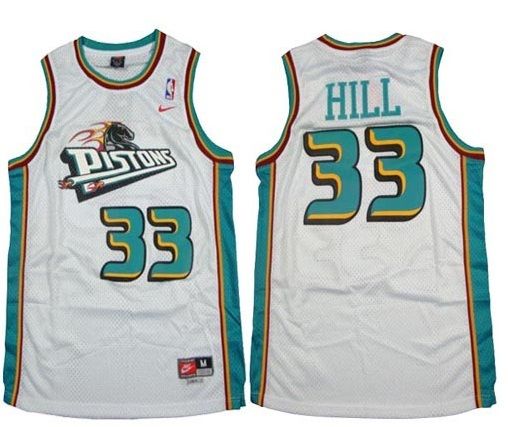 With Adidas' 11-year reign soon coming to a close, Nike is set to take over as the NBA's official outfitter after the league and the Beaverton, Oregon-based company reportedly agreed to an eight-year, $1 billion deal.
According to a statement released on Wednesday, the deal will mark the first time in NBA history a company will have the right to place their logo on in-game jerseys. Nike's swoosh logo will likely adorn uniforms at the start of the 2017-2018 season, coinciding with the start of the league's new apparel contract.
Adidas, who became the NBA's official outfitter in 2006 after agreeing to an 11-year, $400 million deal, will continue outfitting NBA teams until their contract runs out following the 2016-2017 season.
In mid-March of this year it was announced that Adidas would not seek to extend their contract with the league after their first deal expired.
Amidst reports of both Adidas and the NBA feeling as though the partnership had delivered well below expectations, a bidding war for Adidas' successor quickly opened up between Nike and Under Armour. Nike ultimately earned an edge with the NBA in large thanks to their massive worldwide appeal and long-time stance as the planet's top sports apparel outfitter.
Have you subscribed to our YouTube Channel yet? Subscribe and hit that notification bell to stay up to date on all the latest Detroit sports news, rumors, interviews, live streams, and more!