Today's Toronto Raptors new logo reveal for the 2015-2016 season was met with mixed reviews from their hometown fans up north. Also, when comparing Toronto's new clean look with a certain inter-division rival, there's this: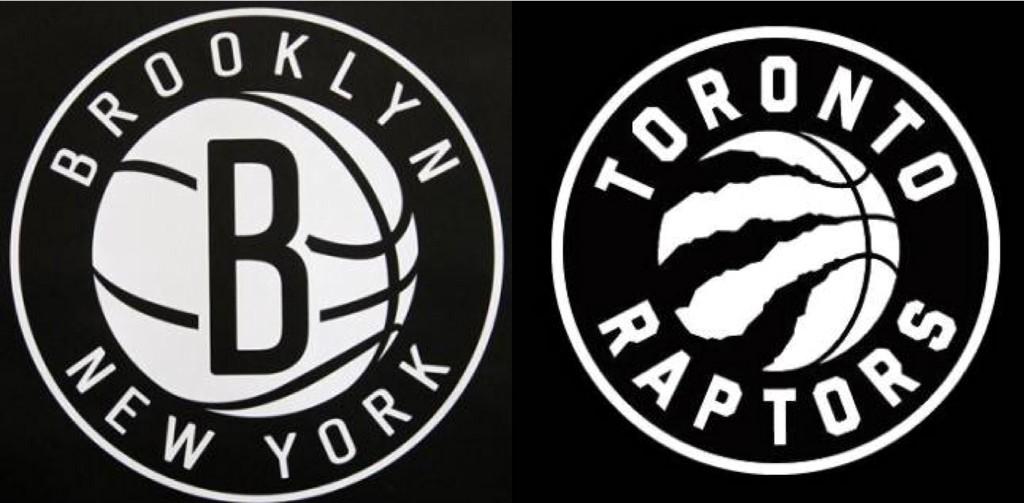 While the initial Raptors logo reveal featured the plain black & white color scheme featured above, they'd later provide additional logos featuring various colored borders (as seen at the top of the page).
Still, the reveal seemed to catch Brooklyn's attention:
Have you subscribed to our YouTube Channel yet? Subscribe and hit that notification bell to stay up to date on all the latest Detroit sports news, rumors, interviews, live streams, and more!