When you think of amazing catches, you automatically think of Odell Beckham Jr., and rightfully so, Odell may be one of the most amazing pass-catchers we have ever seen, but what we want to know is which of our hometown heroes made the list of "20 Best NFL Catches of the Last Decade" from GetMoreSports.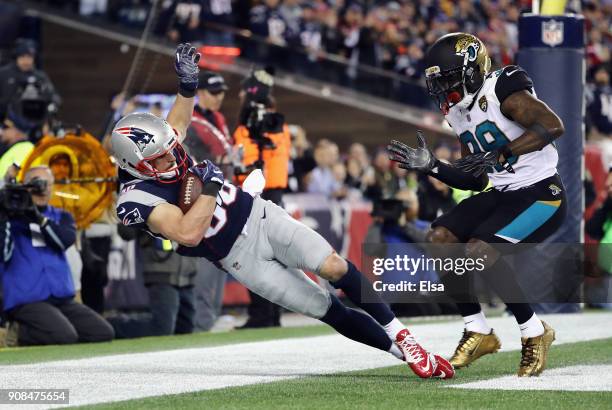 Right off the bat at number 20 on the list, we have Danny Amendola, then receiver for New England Patriots now for the Detroit Lions, toe tap, catches a pass deep in the end zone to clinch the win for the New England Patriots in the AFC championship game 24-20.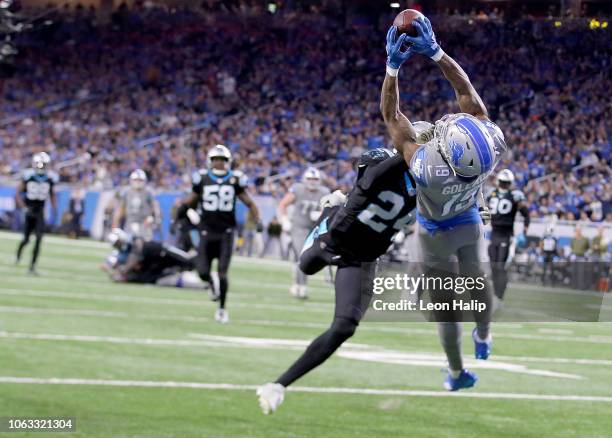 19th on the list, who else but Kenny Golladay, on this play Kenny Golladay, makes one of the most acrobatic catches you'll ever see on an absolute missile of a throw from Matthew Stafford. Kenny Golladay has had many incredible catches in his very short time spent in the NFL, and you can expect to see more just like this one.