Centers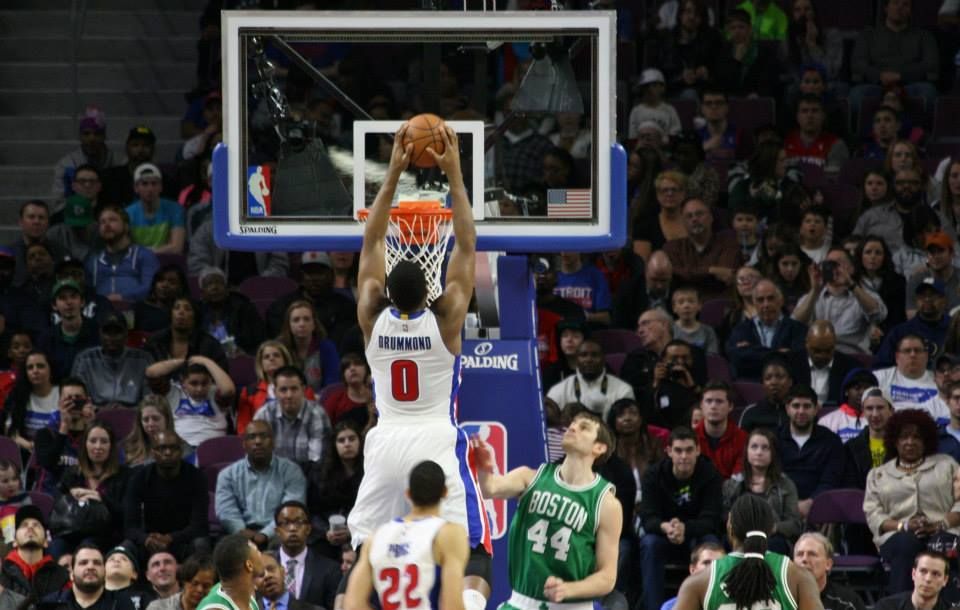 Andre Drummond: B
Andre slumped heavily following his summer appearance with the USA National Team, in part due to coach Stan Van Gundy's attempt to over-use him in the post. But Drummond recovered to post rock solid numbers of 13.7 points and 13.5 rebounds per game (the latter of which stands as the NBA's second best). When it comes to cleaning up the boards and dunking anything within the general vicinity of the rim, there are few better. However, his free throw shooting remains atrocious (.387%) and his post game, while coming along slowly (very slowly), remains in its infancy.
Joel Anthony: B-
A walking clichè this season, Anthony was a pro's pro and consummate professional who led by example. In a minimal role by design, he exceeded expectations, providing a strong defensive presence in reserve minutes behind Andre Drummond or Greg Monroe. Led the league in blocks per 48 minutes (minimum 40 games played).
Coach
Stan Van Gundy: A-
As both head coach and president of basketball operations, Van Gundy made significant strides in re-establishing Detroit basketball. He demanded discipline, effort, and hard work out of all of his players, regardless of stature (best illustrated when he benched Brandon Jennings just two games into the season). His blunt nature leaves little wiggle room for misinterpretation and his willingness to make a shrewd move in the name of forward progression (waiving Josh Smith, trading for Reggie Jackson) showed just how far SVG's willing to go to turn this thing around.
Have you subscribed to our YouTube Channel yet? Subscribe and hit that notification bell to stay up to date on all the latest Detroit sports news, rumors, interviews, live streams, and more!